School Council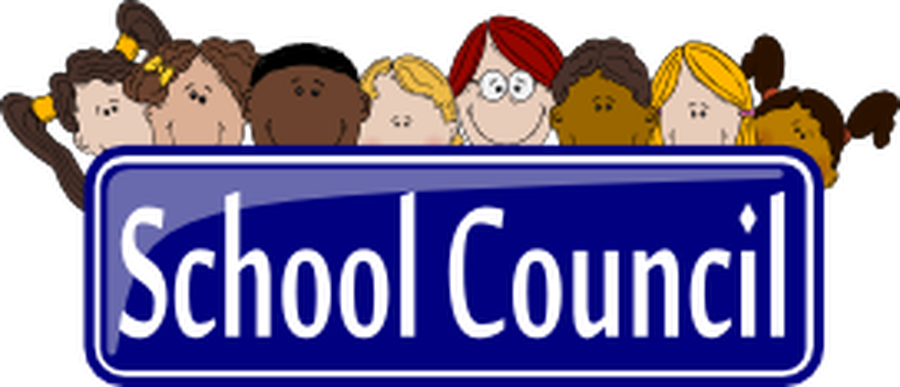 St. Mary's School Councillors
2018 - 2019
Halle (Class rep) - Y6
Joel (Vice chair) - Y6
Joseph (Treasurer) - Y6
Jake (Class rep) - Y6
Ella (Chair) - Y6
Kate (Secretary) - Y6
Thomas - Y5
Chloe - Y5
Amelie - Y4
James - Y4
Maya - Y3
Roman - Y3
Olivia - Y2
Jake - Y2
Because we have such an important job to do, we have been given special badges to wear!
We meet every couple of weeks to share ideas that we have had or that someone in our class has had. Children in each class can pass on their comments, concerns or ideas to their class' school council representatives and they will be discussed in our meetings.
During meetings, minutes are taken, typed up and filed so we have a record of the fantastic work we do!
Our Visit To Banks' Park
On Friday 16th November, some members of our school council had their very first duty to fulfil. We walked up to Banks' Park to witness the unveiling of a WWI memorial stone.
Behind the stone, there is a tree, which was planted around 4 years ago. The tree represents that which was in the middle of the battlefield during the Battle of Loos (September 1915). This battle took place between England and Germany. After weeks of battling in Loos, both sides retreated and the battle was not won by either army. Amazingly, the single tree in the centre of the battlefield remained standing. Soldiers took a piece of the tree with them as a sign of luck. This is why we have a tree at Banks' Park today.
The stone was unveiled by the pupils from 3 different primary schools in Billinge. Our children then had the opportunity to feed the tree and were asked by Councillor Pearson to continue to care for the tree in years to come and to pass on the story of the battle and the tree's relevance to our lives today.
Interestingly, the tree that had been planted a few years ago is a beech tree and its leaves are a copper colour. This was to represent the copper discs that families were given when told of their family member's death in the war.
We really enjoyed unveiling the plaque on the stone and felt proud to represent our school at such an important occasion.
Our Suggestions
Recently, we were given very important jobs as school councillors: we had to go back to our classes and introduce ourselves as reps. Whilst we were there, we also had to ask children in our classes if they had any suggestions as to how St Mary's could become an even happier place. We met up again after this and shared our thoughts. Here are some of our suggestions:
Running a school tuck shop

Buying more footballs and hula hoops

Introducing new clubs (K-Nex club, board games club, photography club)

Having a crazy hair day

Buying school bikes for use on the playgrounds

Setting up 'Passport to the Park' again

Monkey bars on the school field
As you can see, our classes had lots of lovely ideas, which we fed back to the group during our most recent meeting. Miss Barnes has since held a meeting with Mrs Hymers about our suggestions and we are excited to say that a lot of them are being put into practice. Keep your eyes peeled for future developments!